DATE:

AUTHOR:

The Xyte team
Custom Schema Configuration and Support Center
DATE:
AUTHOR: The Xyte team
Custom Schema Configuration 📁
Support for configuration of custom schemas is now live. This configuration file, in JSON format, allows for device UI config to better support user setting management across particular devices. See full details in Xyte Dev Hub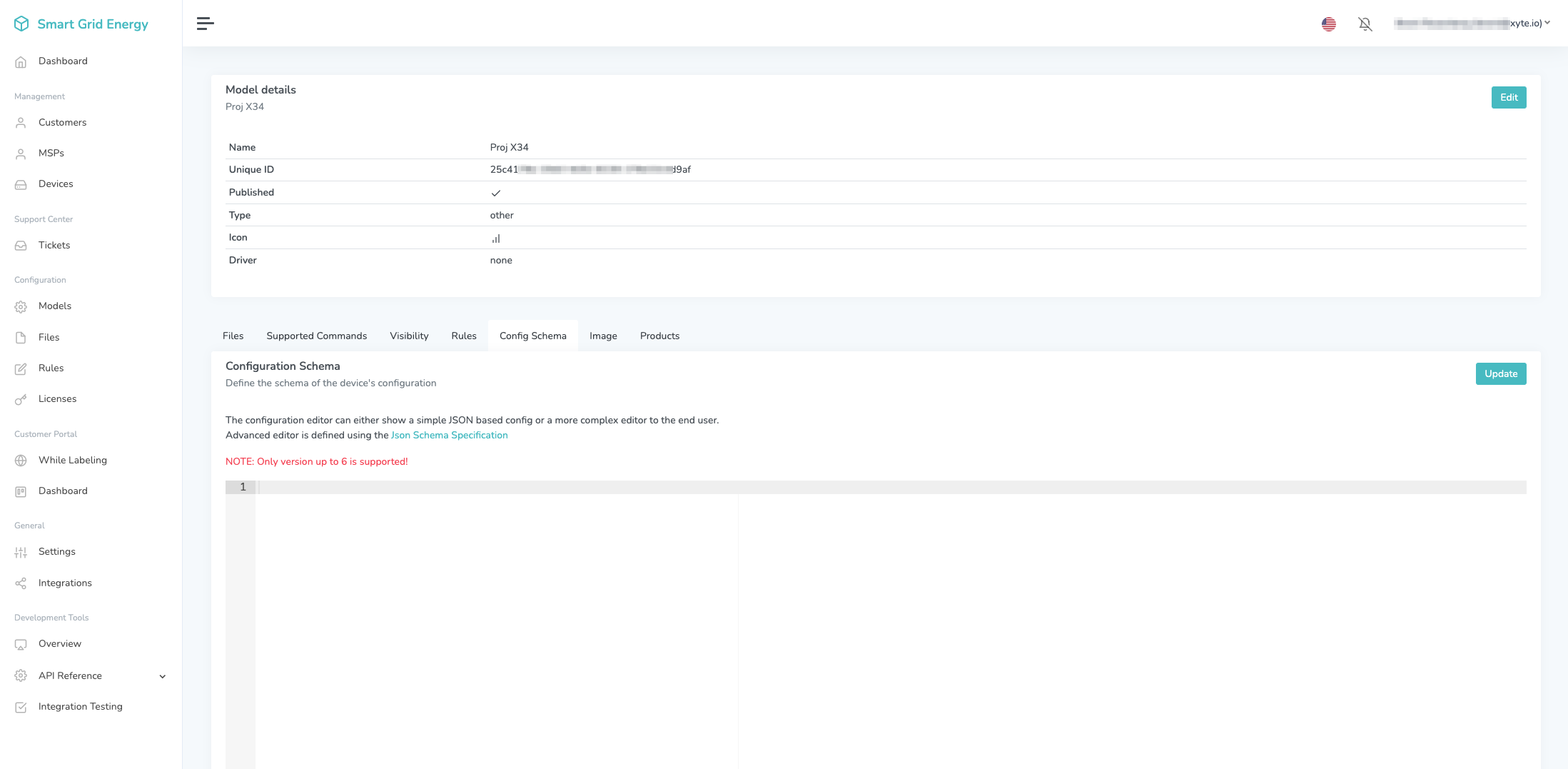 Support Center 🤝
A dedicated location to manage service tickets with both customers and managed service providers (MSPs) who have access to support your hardware devices. A more effective way to investigate and resolve issues with devices.