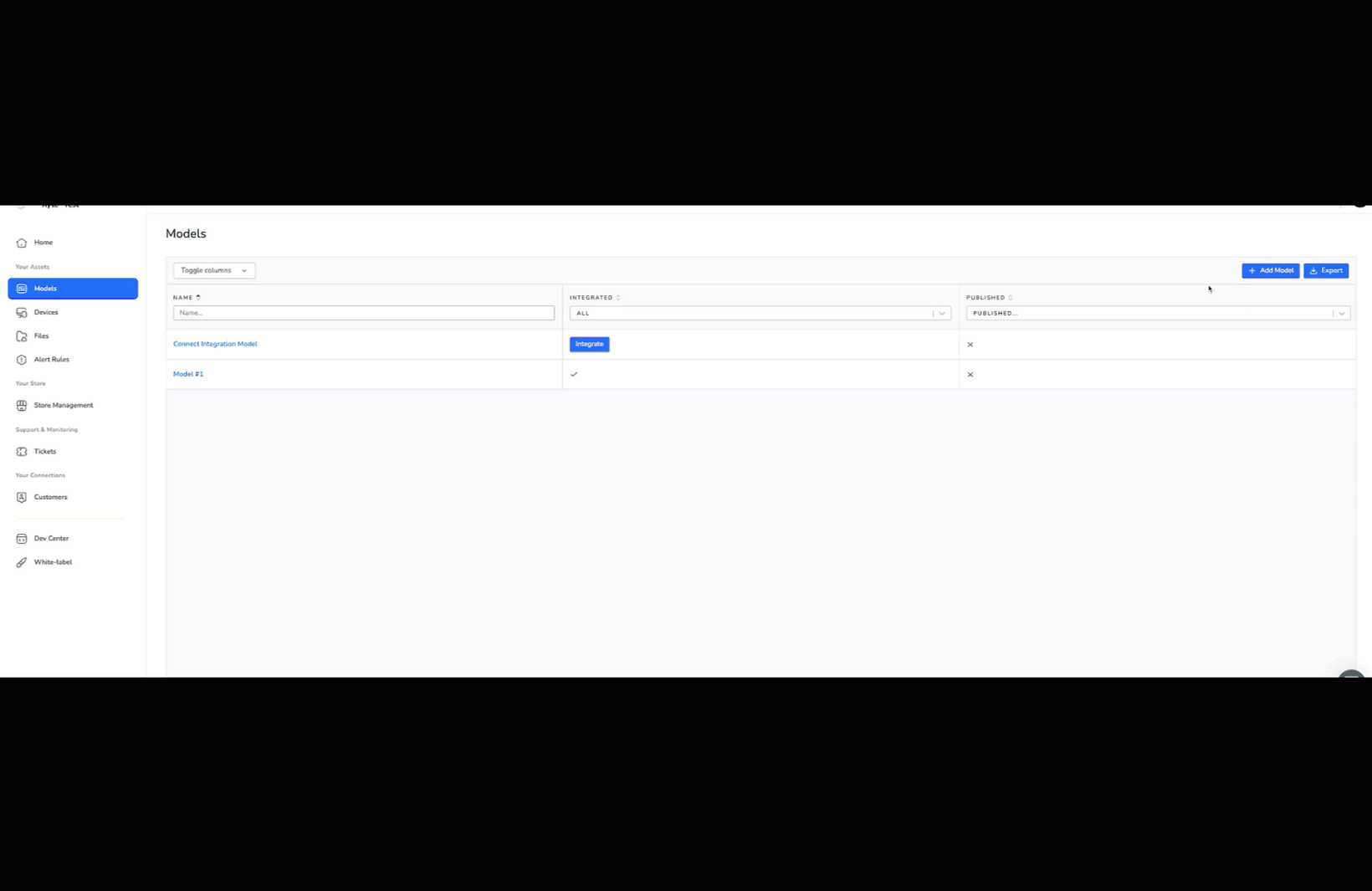 DATE:

AUTHOR:

The Xyte team
DATE:
AUTHOR: The Xyte team
To facilitate quicker integration of your devices to the cloud, we have released a new tool that will support your development faster than ever. Once creating your first model, the innovative new tool will guide you step-by-step throughout the process from registration to sending telemetry and beyond. Enjoy!
If you still feel like you need a bit of help, don't hesitate to contact us at support@xyte.io.